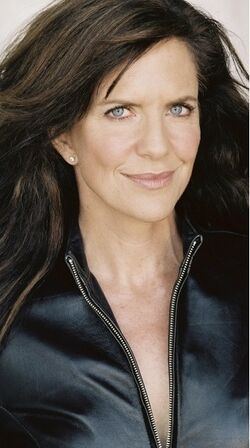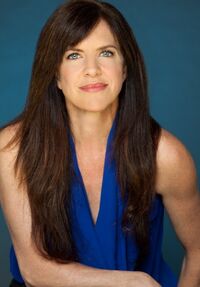 Barbara Woodham (born 1972), usually only ever called Babs, is a minor character in Tales from the Tuckerverse. Babs is the house mother for the Delta Nu Omega sorority chapter at Malibu State College and holds dual citizenship, being Canadian and American. Like the rest of the sorority Babs has been subjected to Transmoxide and Hypnosis by Dakota Jackson. Under hypnosis Babs ends up taking on a second personality known as Pimp Mode, acting like a madam to a brothel under Dakota's command.
Personal Information
Current Age: 37
Height: 5'9"
Weight: 136 lbs
Hair Color: Brunette
Eye Color: Blue
Bra Size: 34C
Hypnosis Rating: 1
Current Place of Residence: Malibu, US
Sexual Preference: Men
Relationships
Sorority
Appearances
Trivia
Constance is based on actress Jennifer Hale.