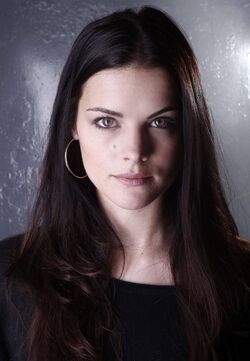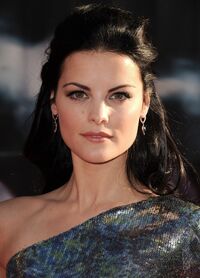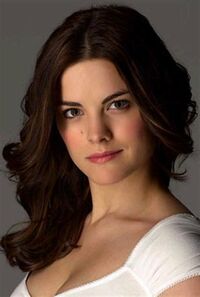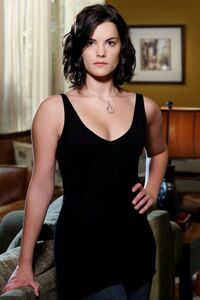 Casey Jackson (born 1988) is a minor character in Tales from the Tuckerverse. Casey is a Junior at Decker State College, being a dance major and a member of the Cheerleader Squad. Casey believes that dance should have substance as well as technique, and once tried out for the cheerleader squad earlier on only to be passed over in favor of Stephanie Kinloch. Stephanie later recruited Casey to join the squad when vacancies occurred.
Personal Information
Current Age: 21
Height: 5'9"
Weight: 132 lbs
Hair Color: Black
Eye Color: Hazel
Bra Size: 34B
Hypnosis Rating: 1
Current Place of Residence: Malibu, US
Sexual Preference: Men
Favorite TV Show: Savior
Relationships
Family
Fellow Cheerleaders
Friends
Appearances
Canon
Trivia
Casey is based on actress Jaimie Alexander.